Partnering and collaborating with food & beverage manufacturers of all sizes to ensure the successful delivery of food industry projects.
We work with clients on a diverse range of project types across a range of project values. When it comes to helping our clients achieve their strategic goals, our flexibility, dedication and expertise has resulted in the creation of a number of long-term partnerships.
Read our case studies below to see how we've helped and continue to help our clients achieve their aspirations.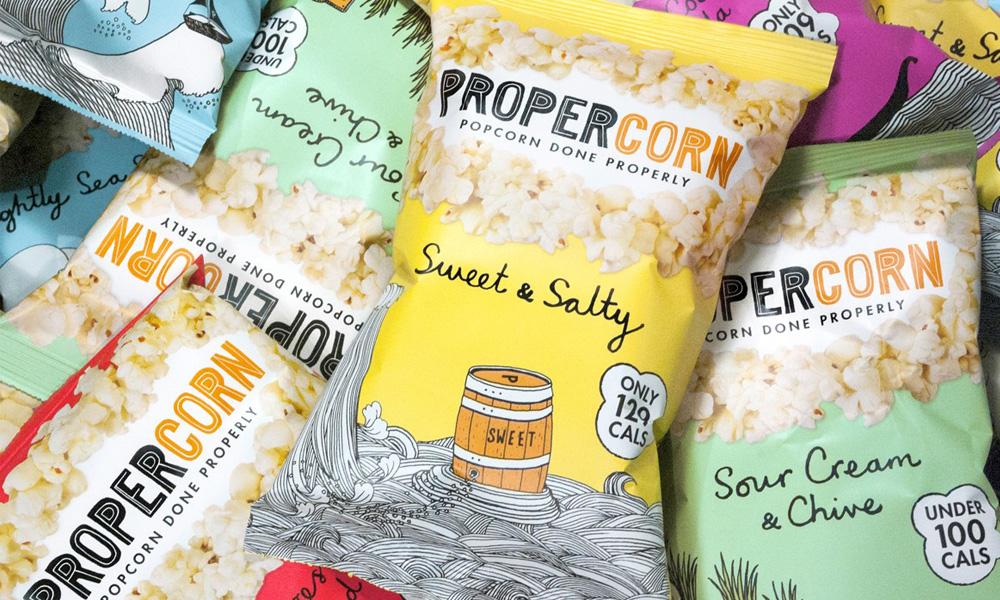 Creating in-house popcorn manufacturing capability for WARP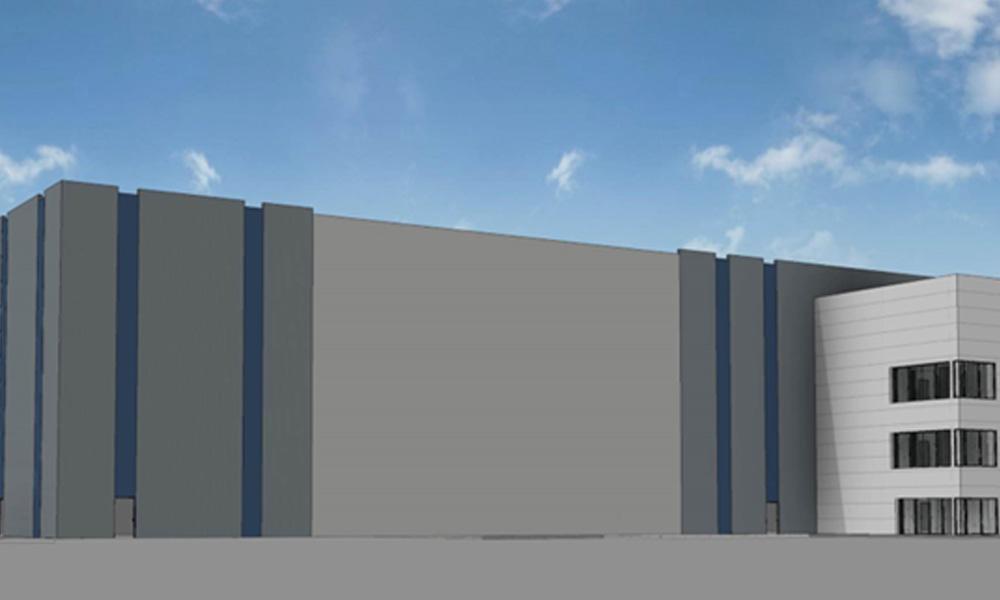 Creating a new manufacturing facility for Danish Crown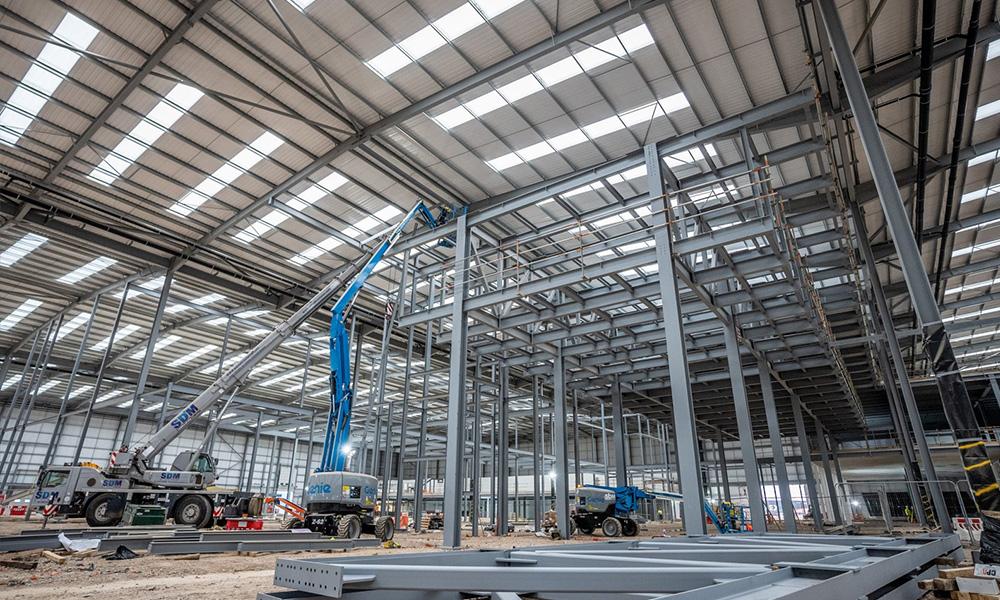 Transforming Oatly's UK supply chain to deliver their sustainability objectives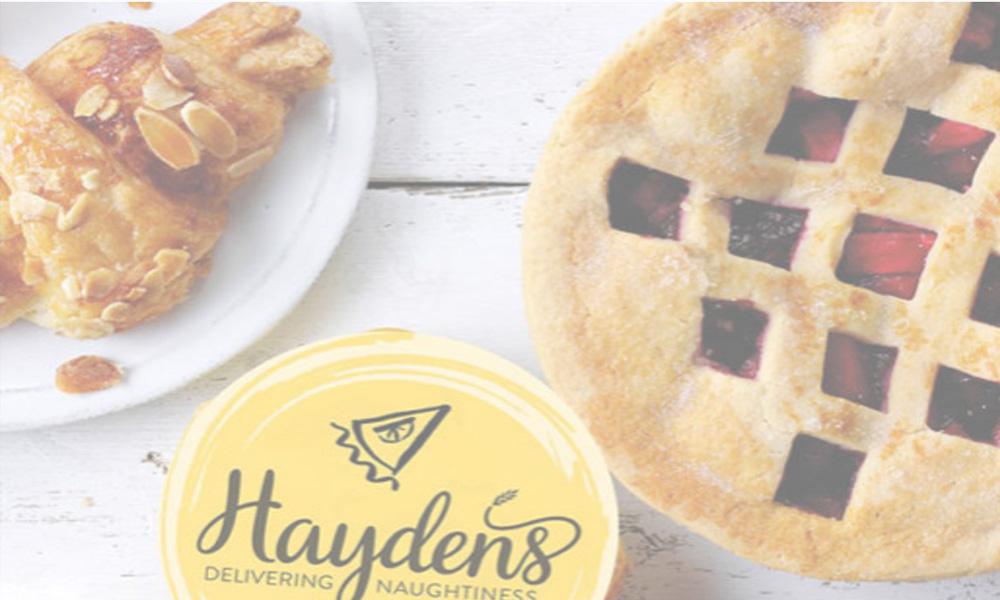 Complete refurbishment and remodel for Haydens